Bendall's Pharmacy
YOU MATTER TO US
BENDALLS WANTS TO BE THE SOLUTION FOR
YOUR PHARMACY NEEDS
We are a locally owned and operated pharmacy providing Pharmacist Counseling, Medication Synchronization, Immunizations, Medicine on Time Dose Packaging, and more to the people of Decatur, Alabama.
We carry high quality medications and a full line of over-the-counter products.
Choose Bendall's Pharmacy for fast, friendly, and professional service.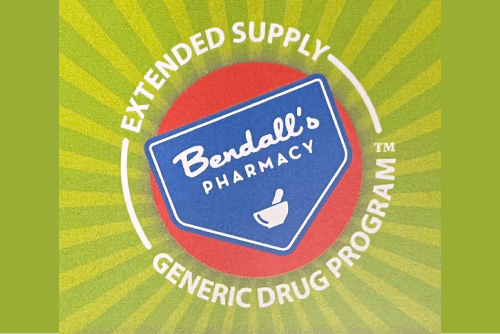 Generic Drug Extended Supply Program
Purchase a 90-day, 180 -day, or 365-day supply of your generic drugs for less than the cost at the big chain stores.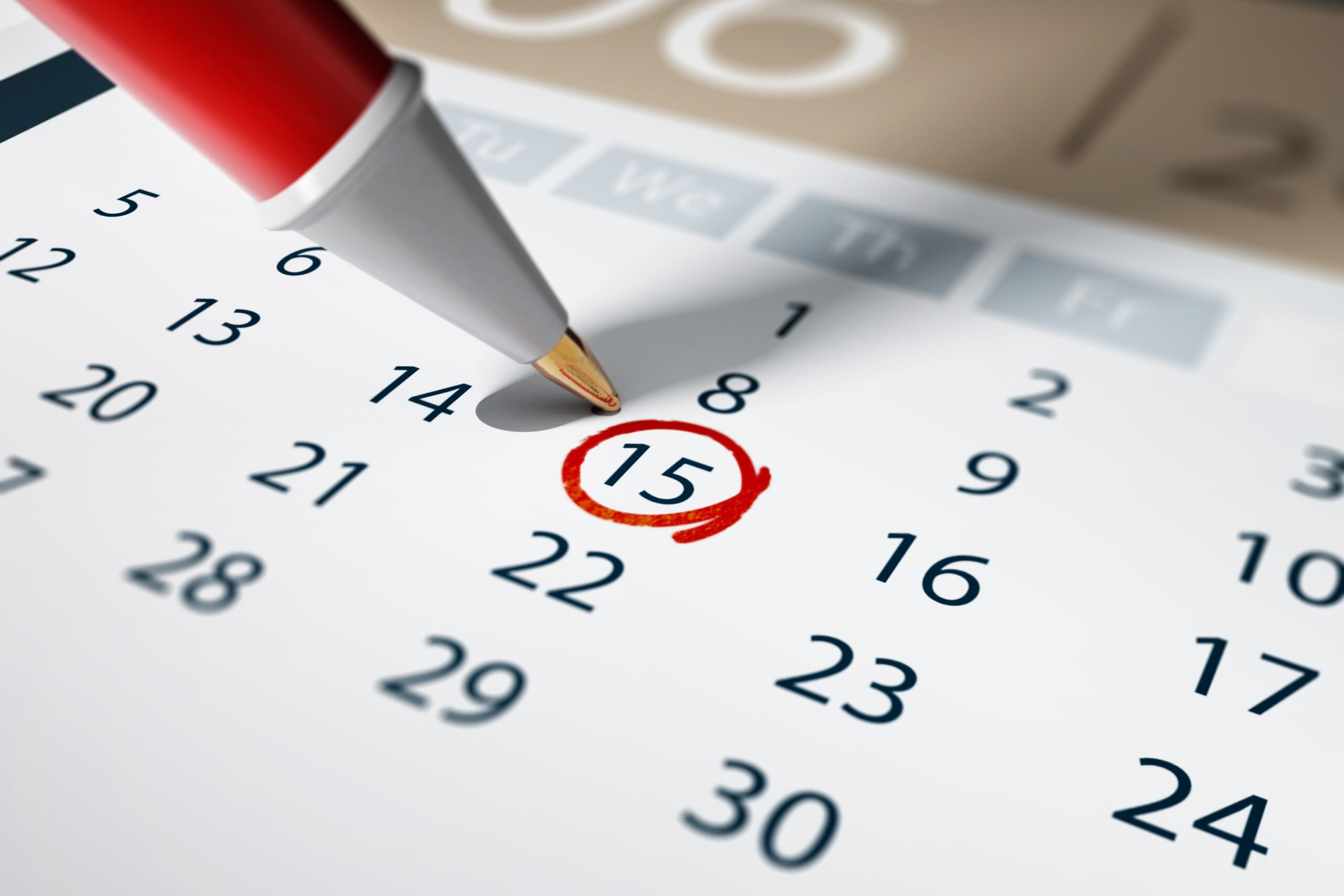 MedSync
Eliminate multiple calls and trips to the pharmacy by having all your ongoing medications synced for pickup on a single day each month.
Vaccines & Immunization
Our Pharmacists are licensed to administer most vaccines including flu, pneumonia, shingles, and the vaccine for COVID-19.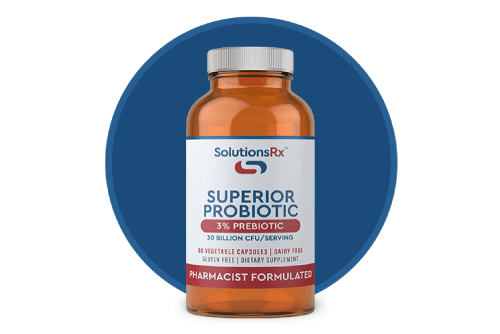 Solutions Rx
High Quality, pharmacist formulated Probiotics, Vitamins and Drug Induced Nutrient Depletion Supplements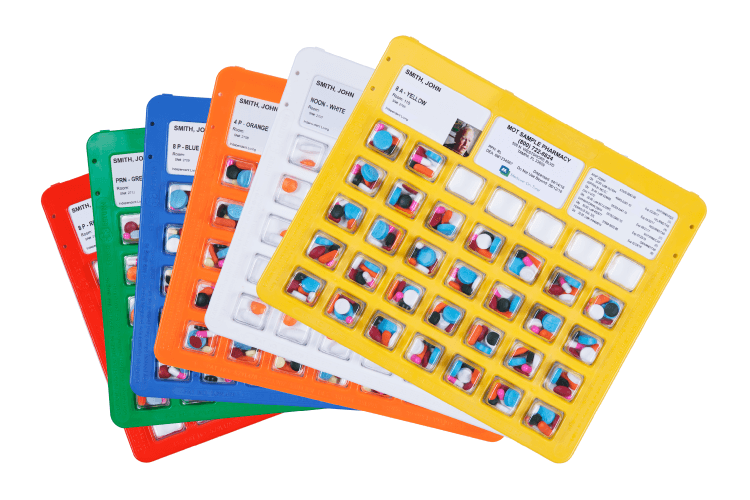 Medicine-on-Time
With one monthly visit to our pharmacy, you will receive all your medications packaged in an easy-to-follow calendar layout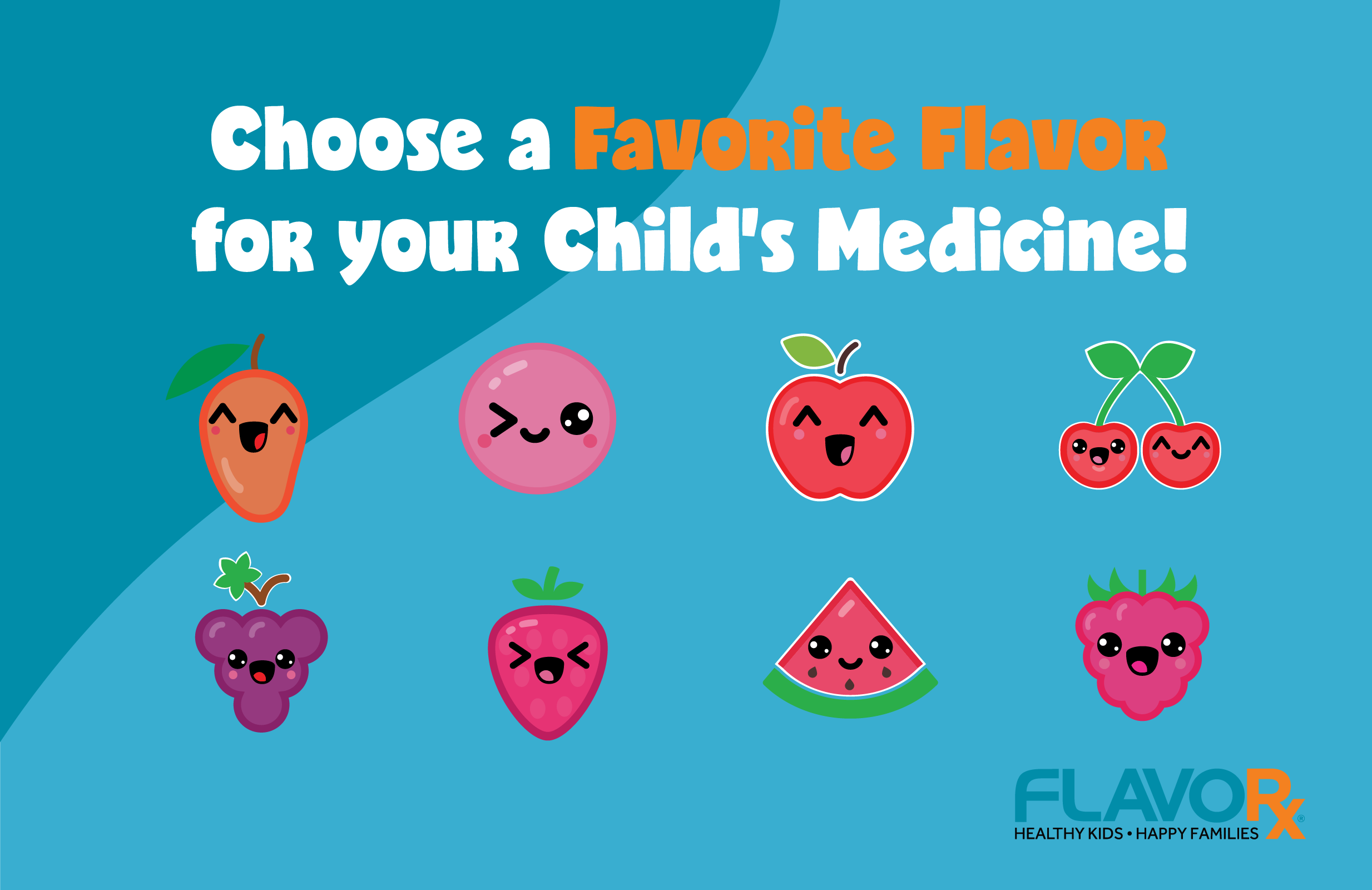 FLAVORx
Convincing your child to take their medication can be a daunting task—but FLAVORx makes it easy!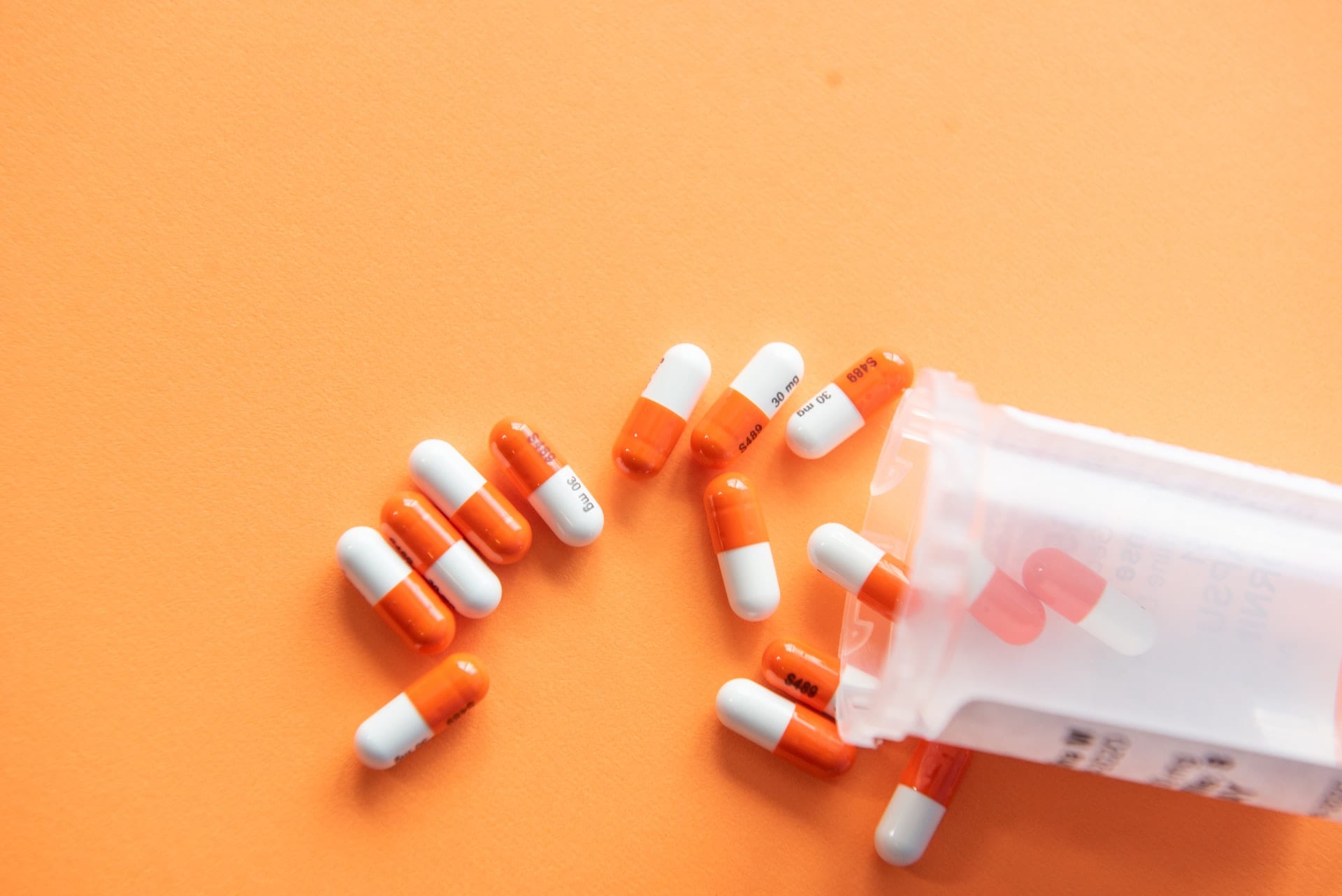 Medication Therapy Management
Medication Therapy Management (MTM) helps patients get the best benefits from their medications by actively managing drug therapy and by identifying, preventing, and resolving medication-related problems.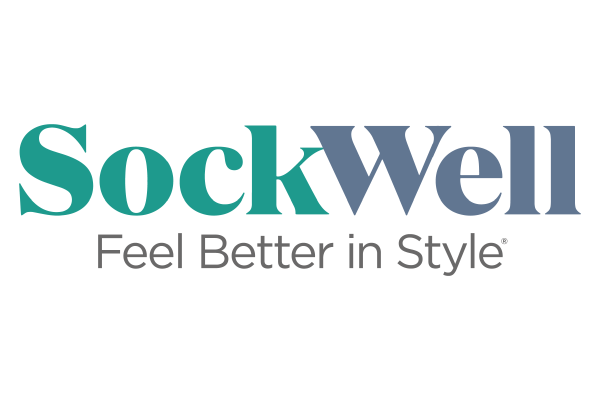 Sockwell Socks
Sockwell Graduated Compression Socks are your best choice for comfort, support and style.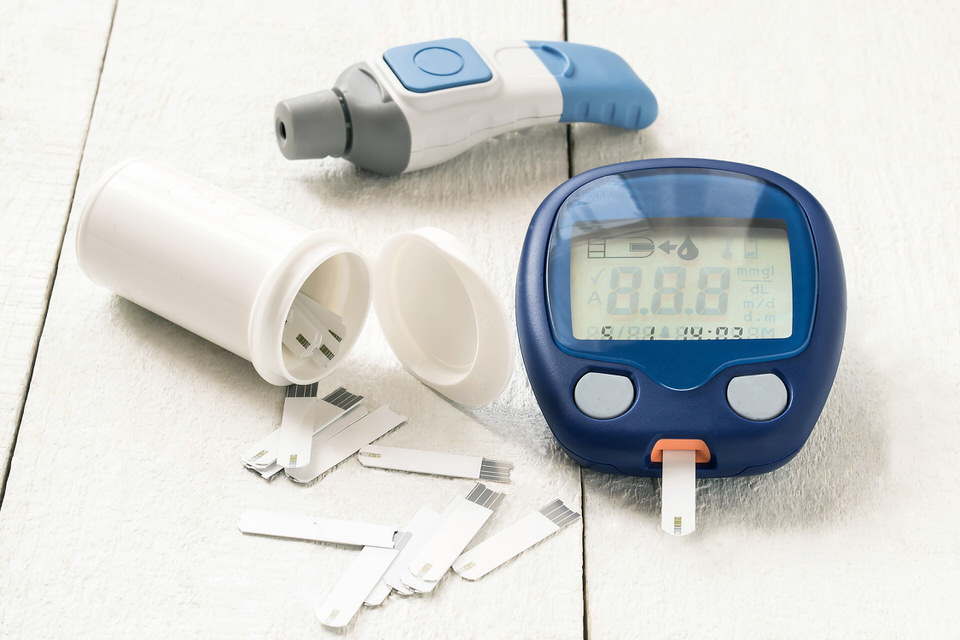 Durable Medical Equipment (DME)
Bendall's can help you with all your diabetic supplies, nebulizers and breathing treatment medications.
Your Trusted Local Pharmacy

Address
1316-A Stratford Road Southeast,
Decatur, AL 35601
US