Bendall's Pharmacy
[wpseo_breadcrumb]
YOUR TRUSTED LOCAL PHARMACY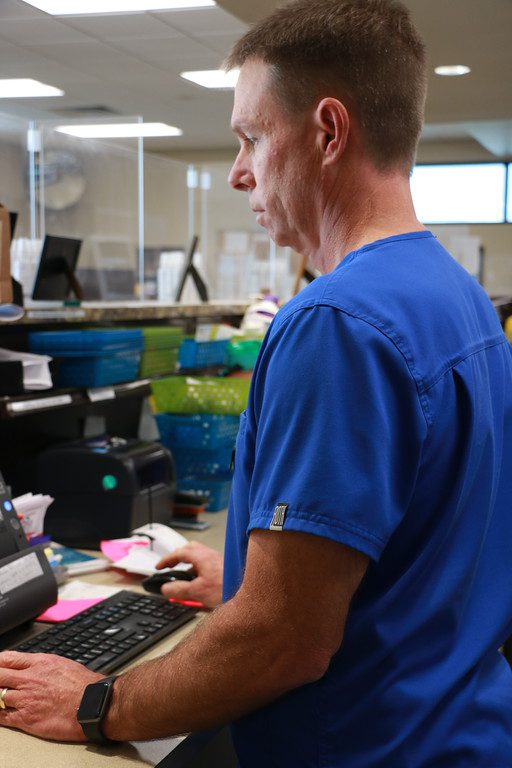 Our History
Bendall's Pharmacy has been providing families in Decatur, Alabama with quality pharmacy services since the 1950s. Back then, it was called Dillehay's Drug Store. In 1988, Jack Bendall moved the pharmacy to a new location and gave it a new name, Bendall's Pharmacy.
Our current owner, Tim Douthit, always dreamt of owning a pharmacy. In April of 2000 he and his wife Shannon got the opportunity to buy Bendall's Pharmacy. Through dedication, kindness, and exemplary customer service, Tim and his team have cemented Bendall's reputation as the best pharmacy in Decatur, Alabama.
Our Mission
At Bendall's, we strive to know every customer by name, so they feel seen and cared for. Our pharmacists work closely with other medical community members to help our patients improve their health and overall well-being.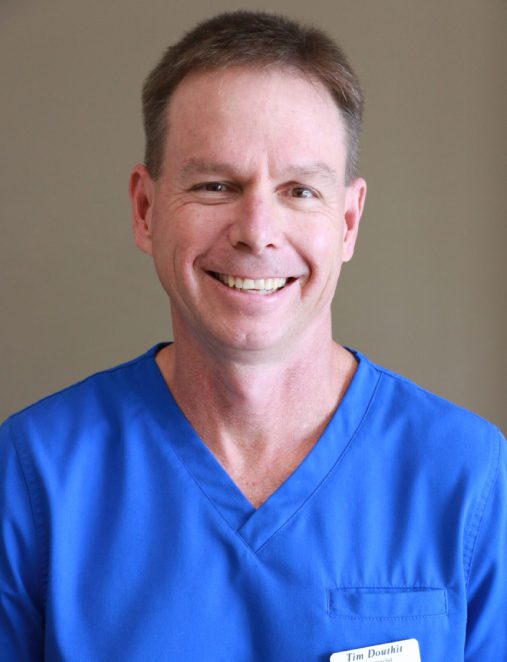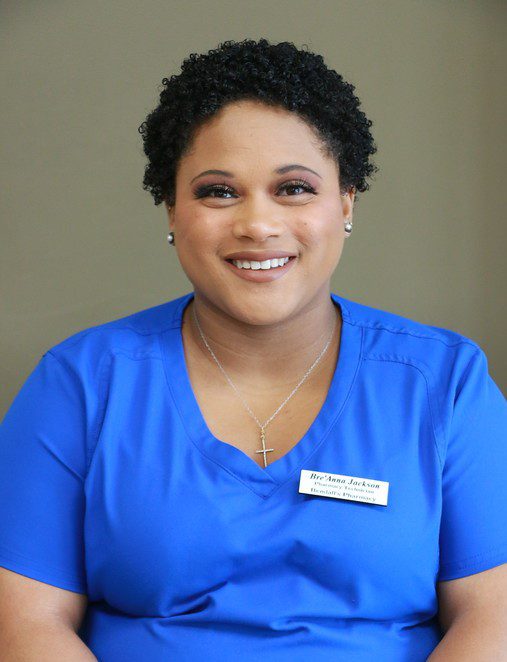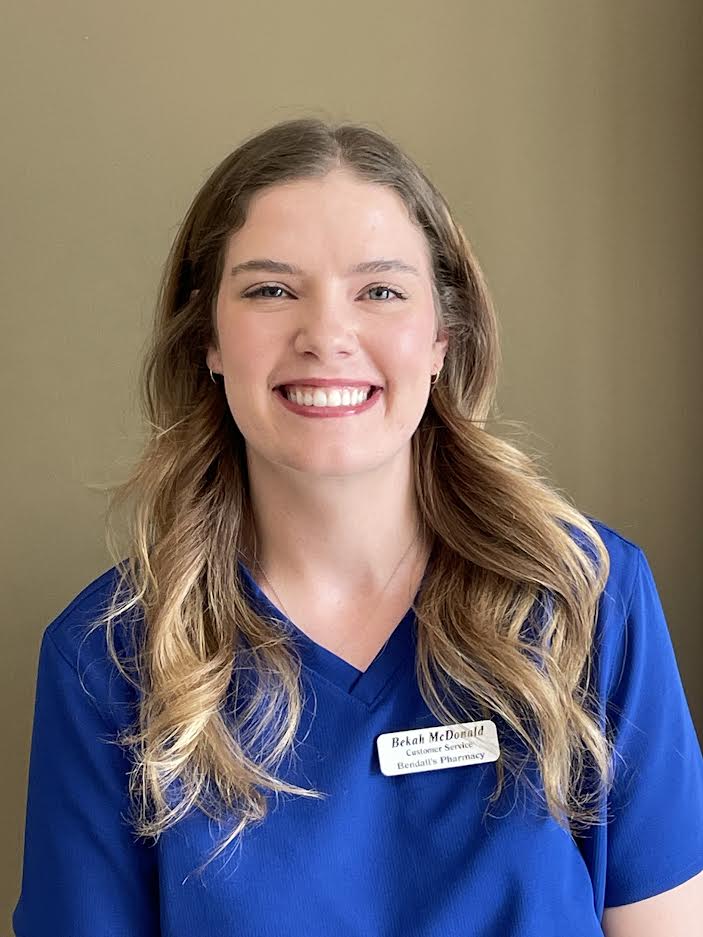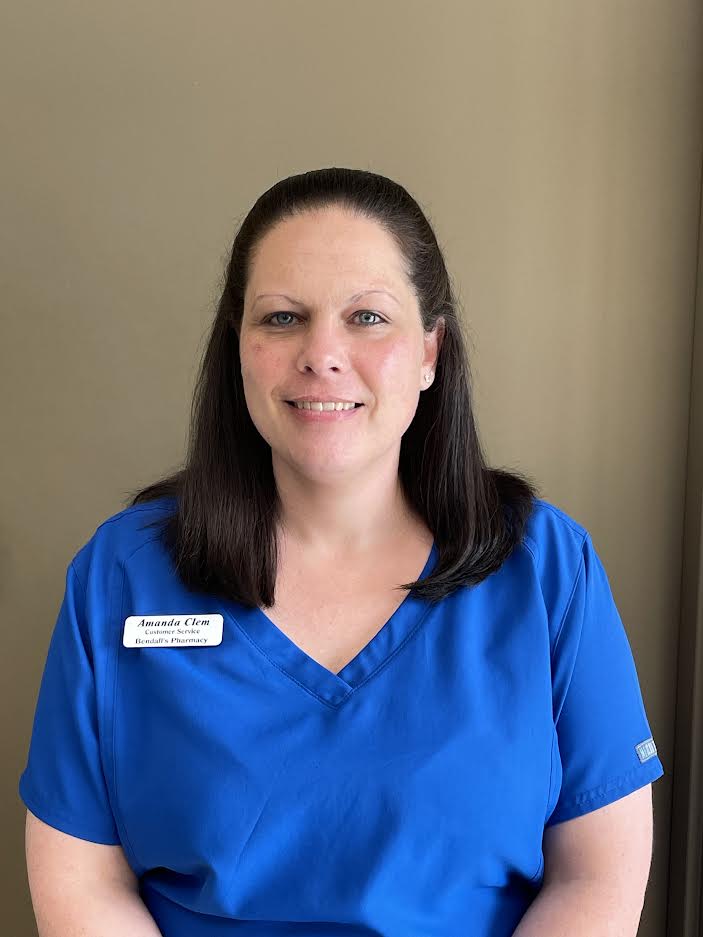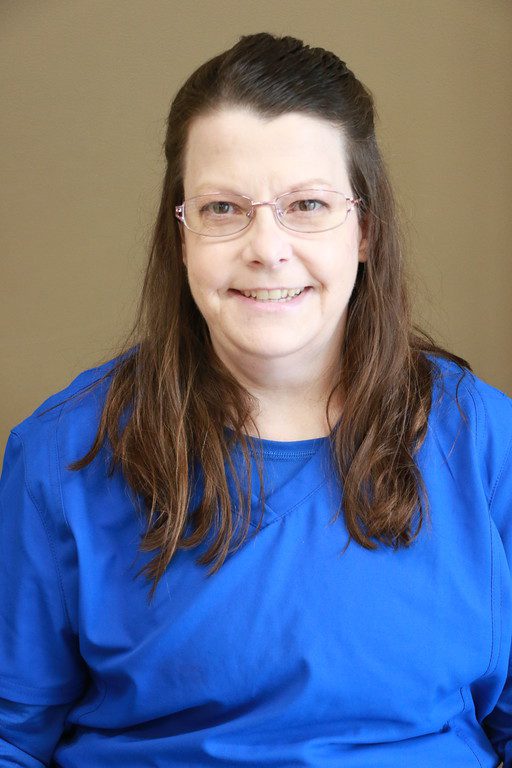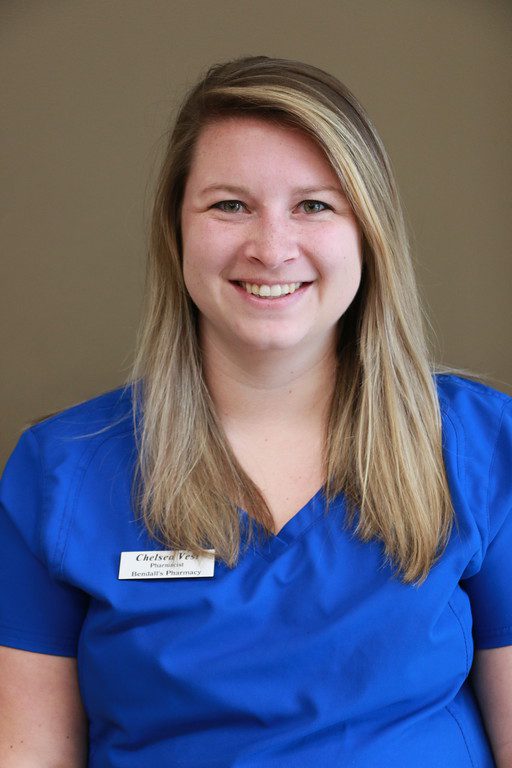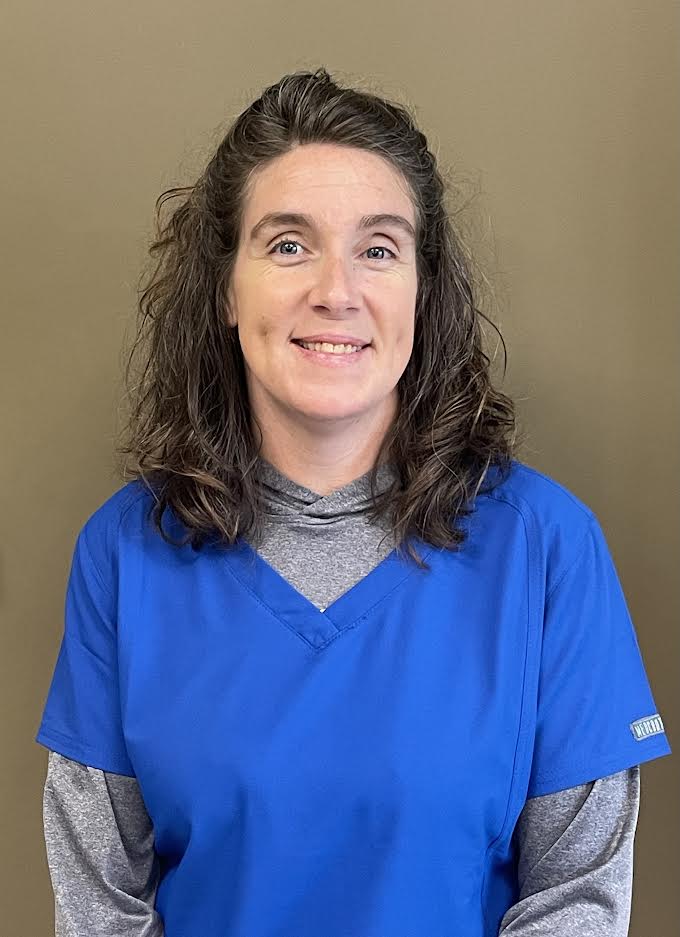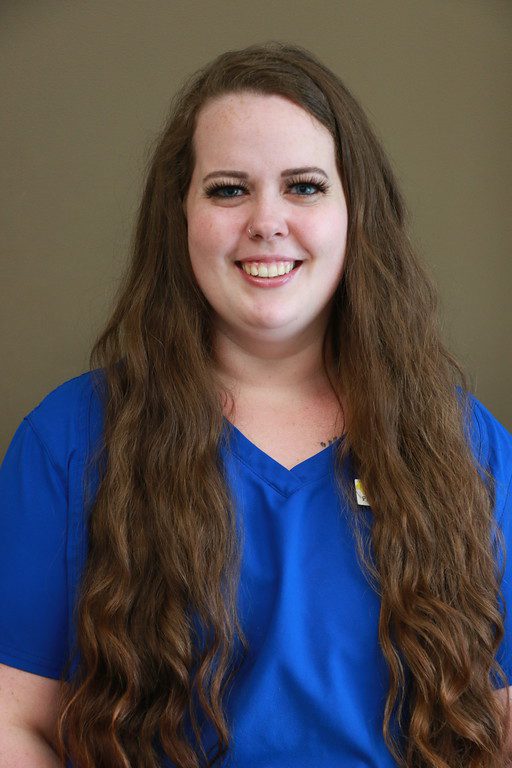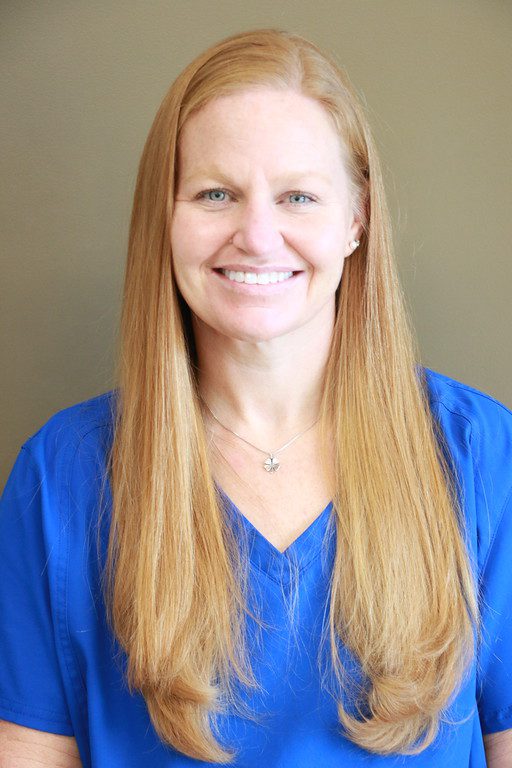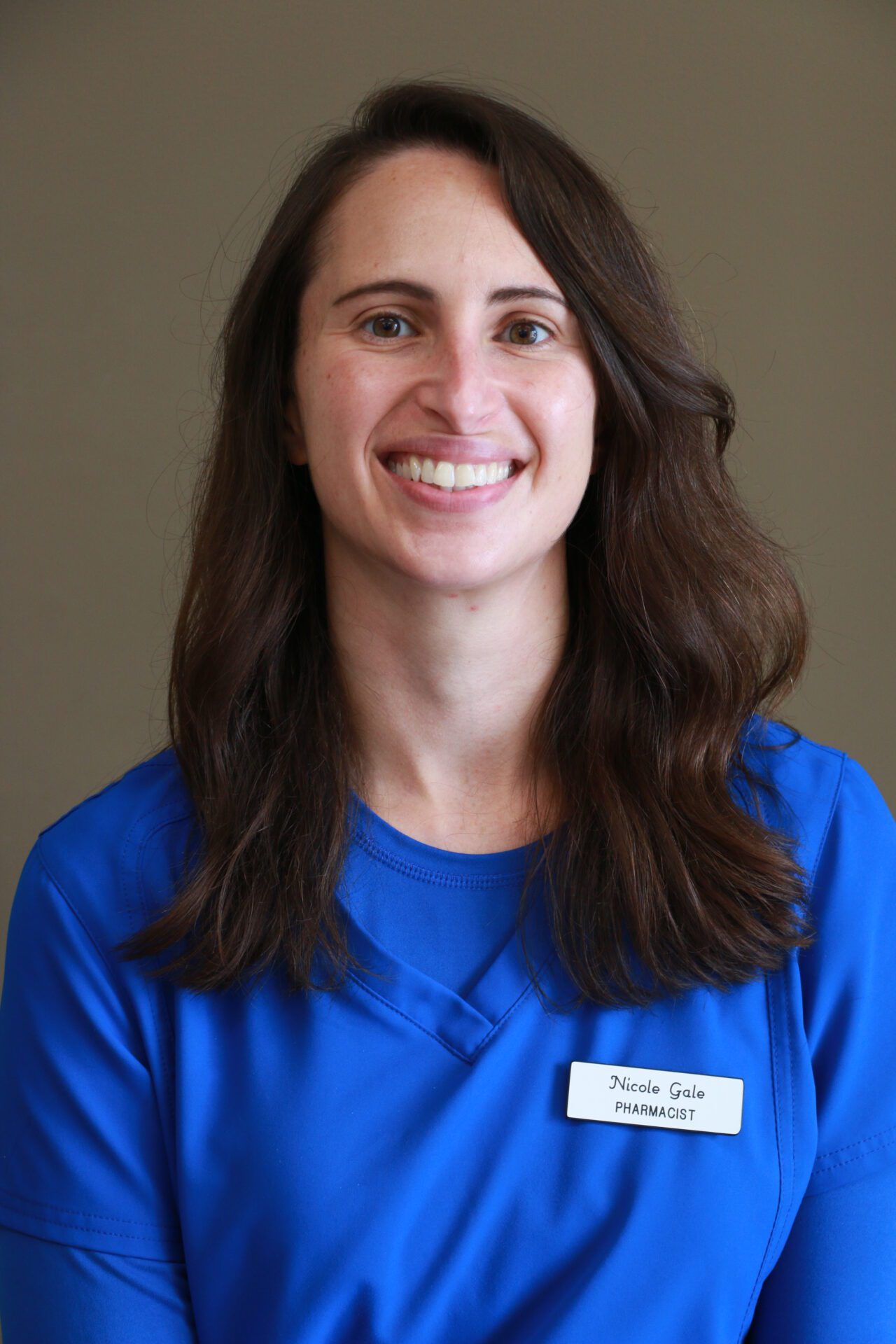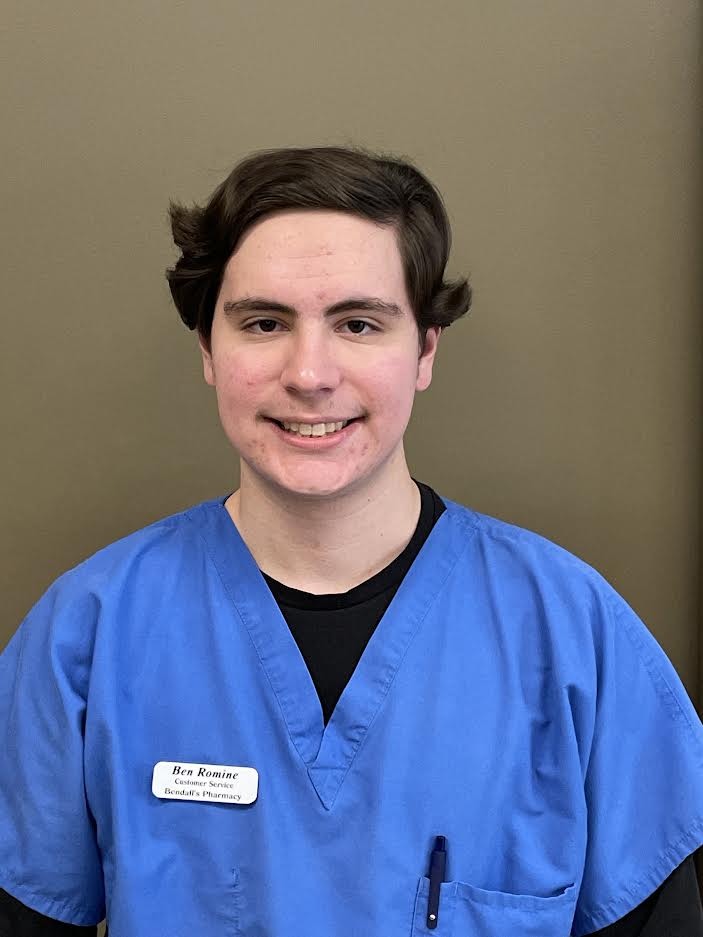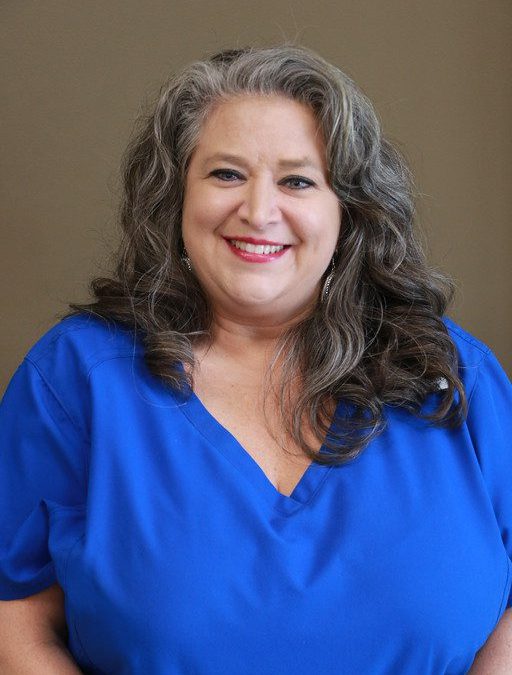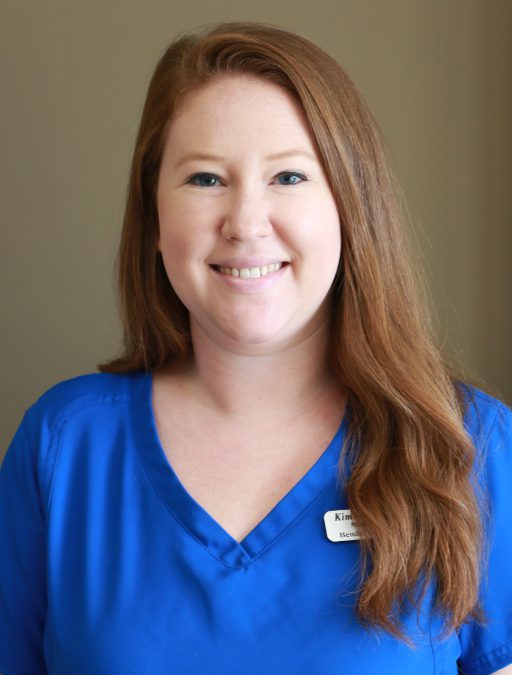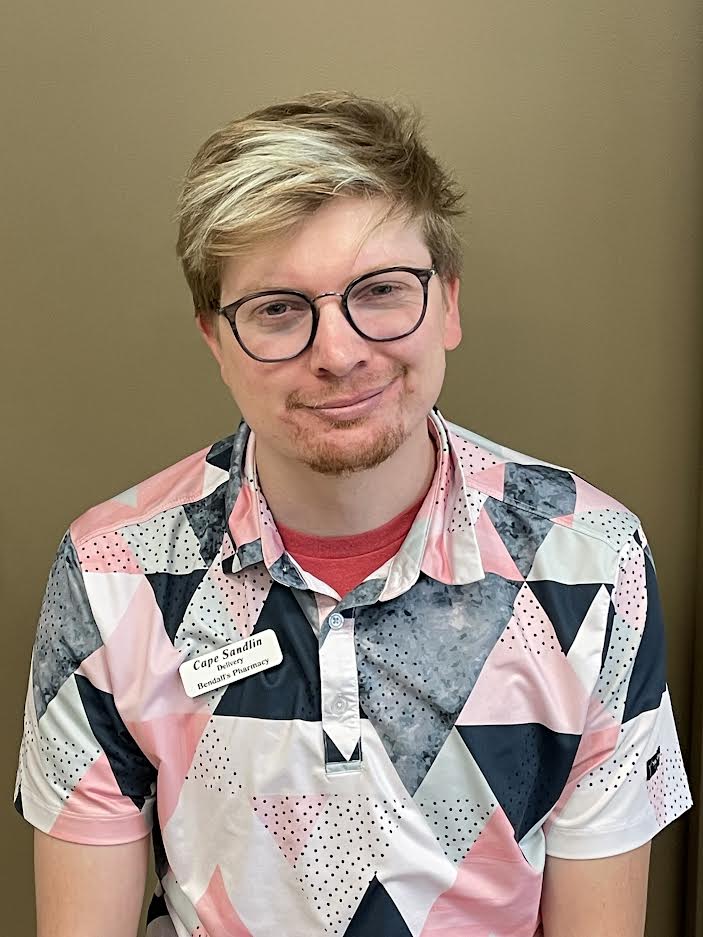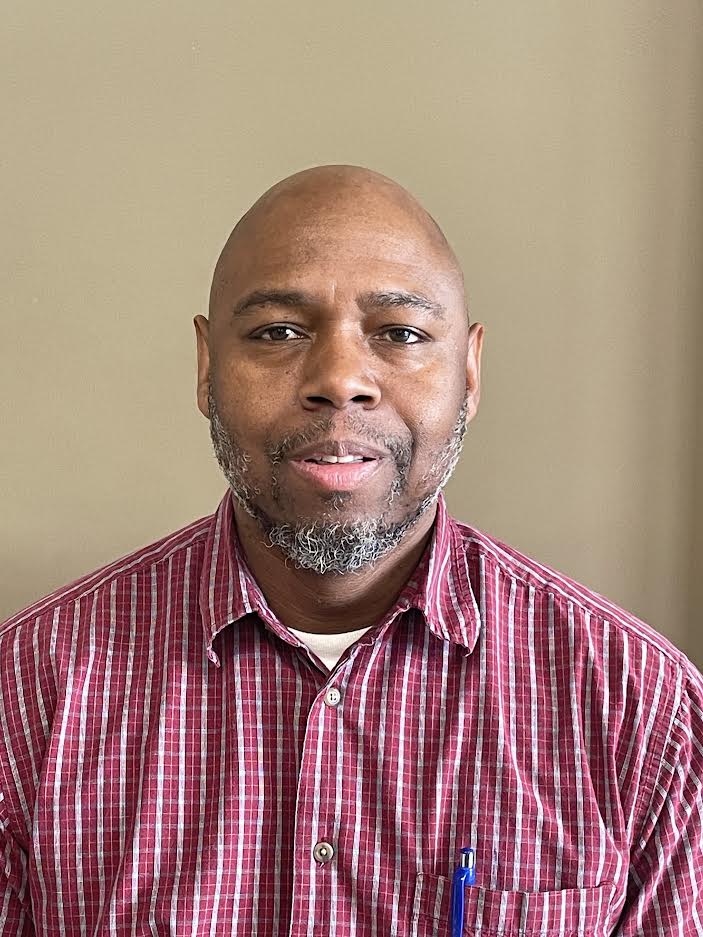 Your Trusted Local Pharmacy

Address
1316-A Stratford Road Southeast,
Decatur, AL 35601
US