Your Trusted Local Pharmacy
[wpseo_breadcrumb]
DEDICATED TO YOUR FAMILY'S HEALTH
Your Health Is Our Priority
At Bendall's, we provide exceptional service that is personalized to suit your needs.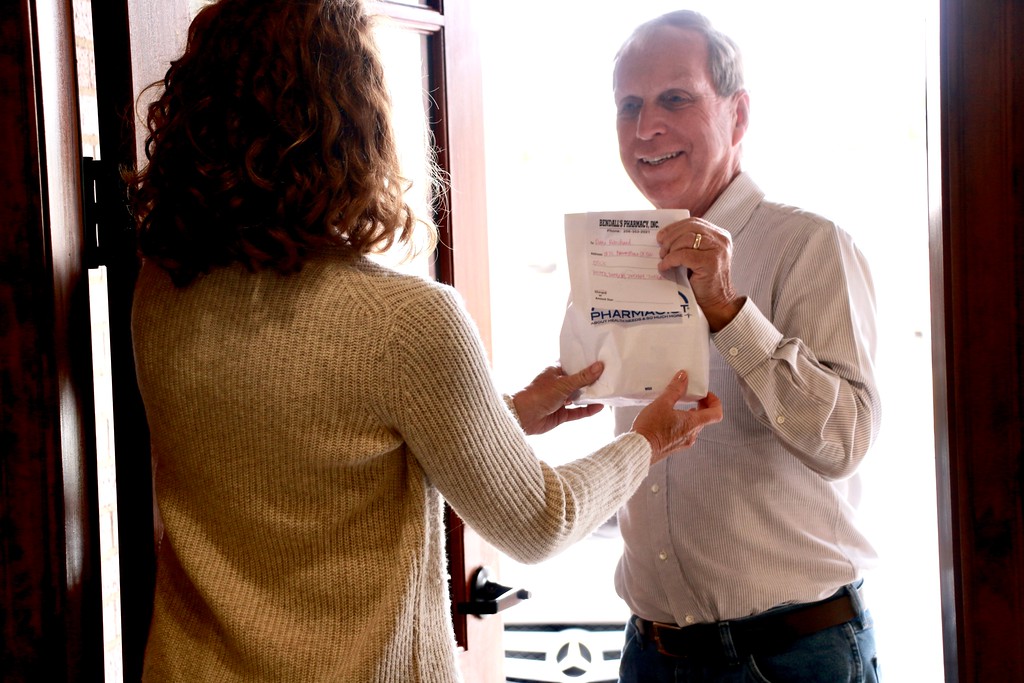 FREE LOCAL DELIVERY
Refill your prescription in just a few clicks with our online refill service. Order online with Bendall's Pharmacy today!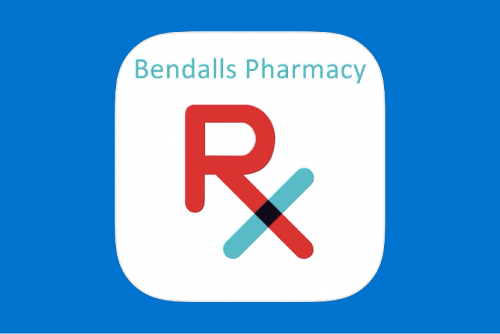 Bendall's mobile app
With the Bendall's Pharmacy mobile app, you can easily manage your entire family's prescriptions, order refills, set medication reminders, and more—all from the comfort of your home! Download the free app now.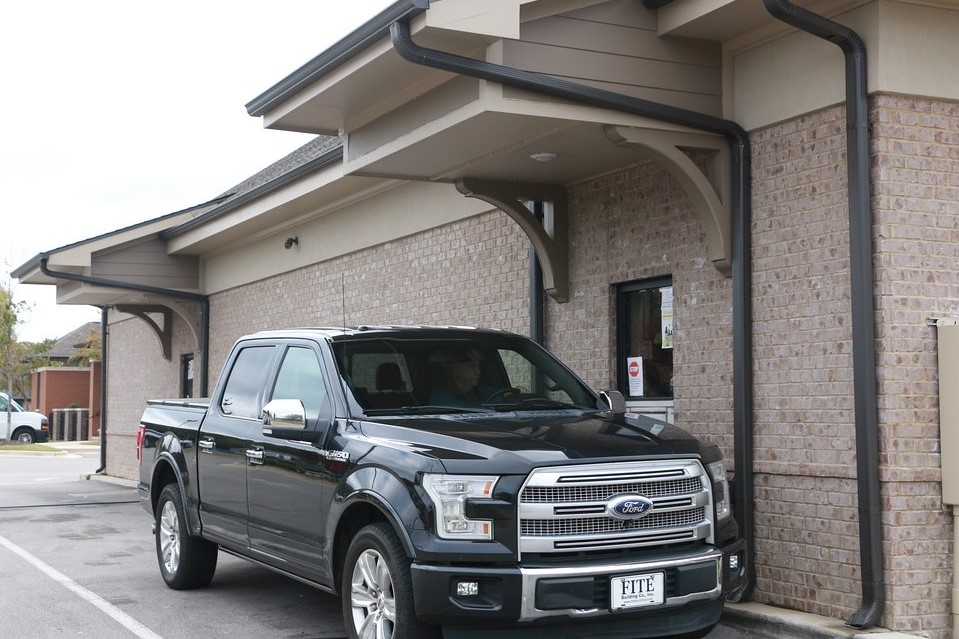 Two Drive Through Windows
Bendall's Pharmacy offers two drive through windows for fast and convenient service.
Generic Drug Extended Supply Program
Bendall's Generic Drug Extended Supply Program can save you time and money.
With the Extended Supply Program, our customers have the choice to pay a set cash price for several different generic maintenance medications. A choice of 90-day, 180-day, or 365-day supplies are available with the program.
For a minimal shipping charge, we can mail your medications to you anywhere within the State of Alabama. We also offer FREE shipping when three or more medications are mailed to you at the same time.
**List of medications and prices are subject to change
1316-A Stratford Road Southeast,
Decatur, AL 35601
US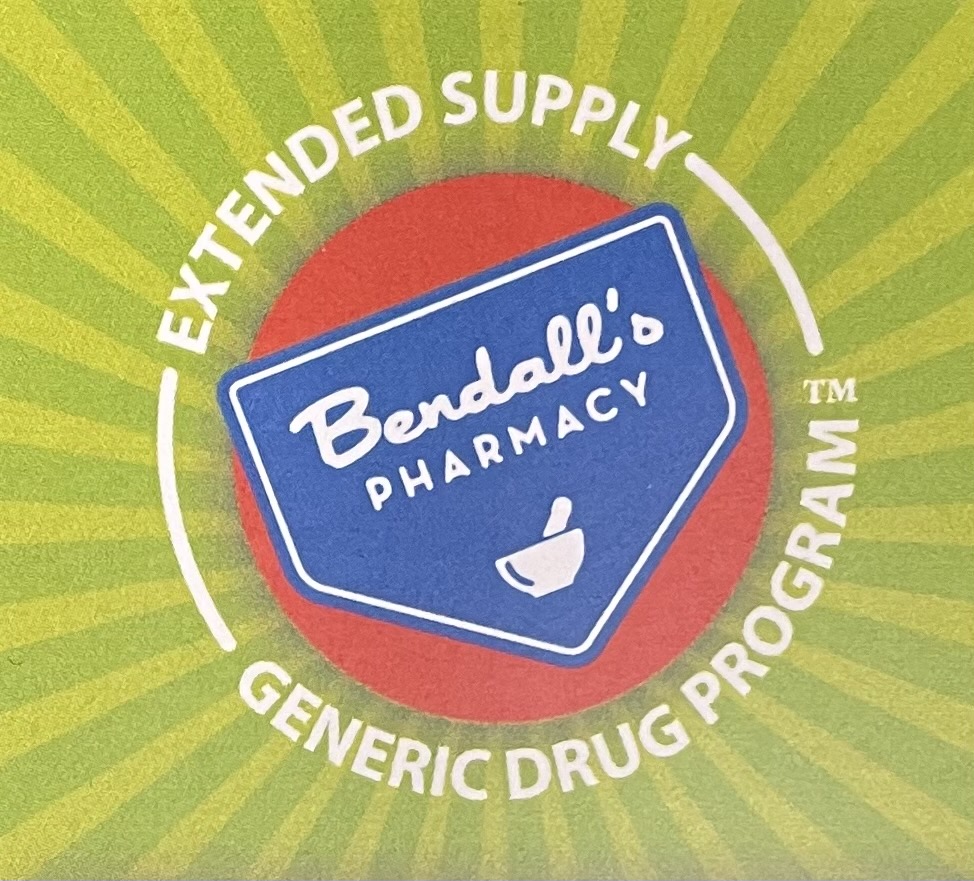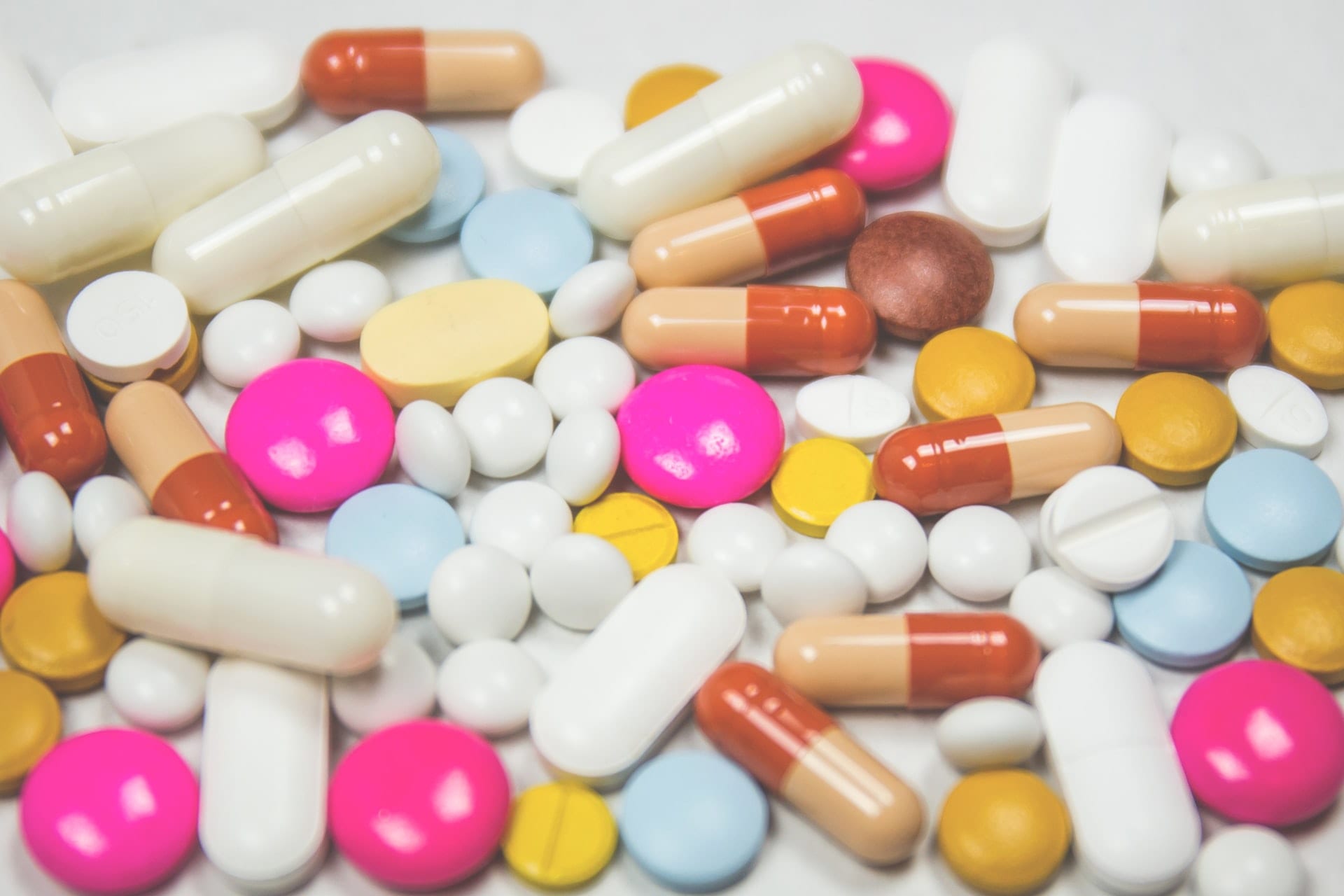 Are you tired of multiple trips to the pharmacy because your medications are due for refill at different times? Have you ever missed doses of your medicine because you forgot to refill it on time? Missed doses of your medications can lead to serious health issues. Fortunately, Bendall's Pharmacy has the solution for both these problems. It's called Medication Synchronization or MedSync.
The Bendall's Pharmacy staff can review & sync all your ongoing medications so they can all be picked up on a single day each month. A member of our staff will call you in advance of filling your prescriptions to identify any changes to your medications and confirm that each prescription should be refilled.
The MedSync program is especially beneficial to patients taking multiple, ongoing medications but can be provided for all our customers. In addition, syncing your medications lets you easily take advantage of our Medicine on Time packaging.
Save your valuable time and improve your health by asking us about MedSync today.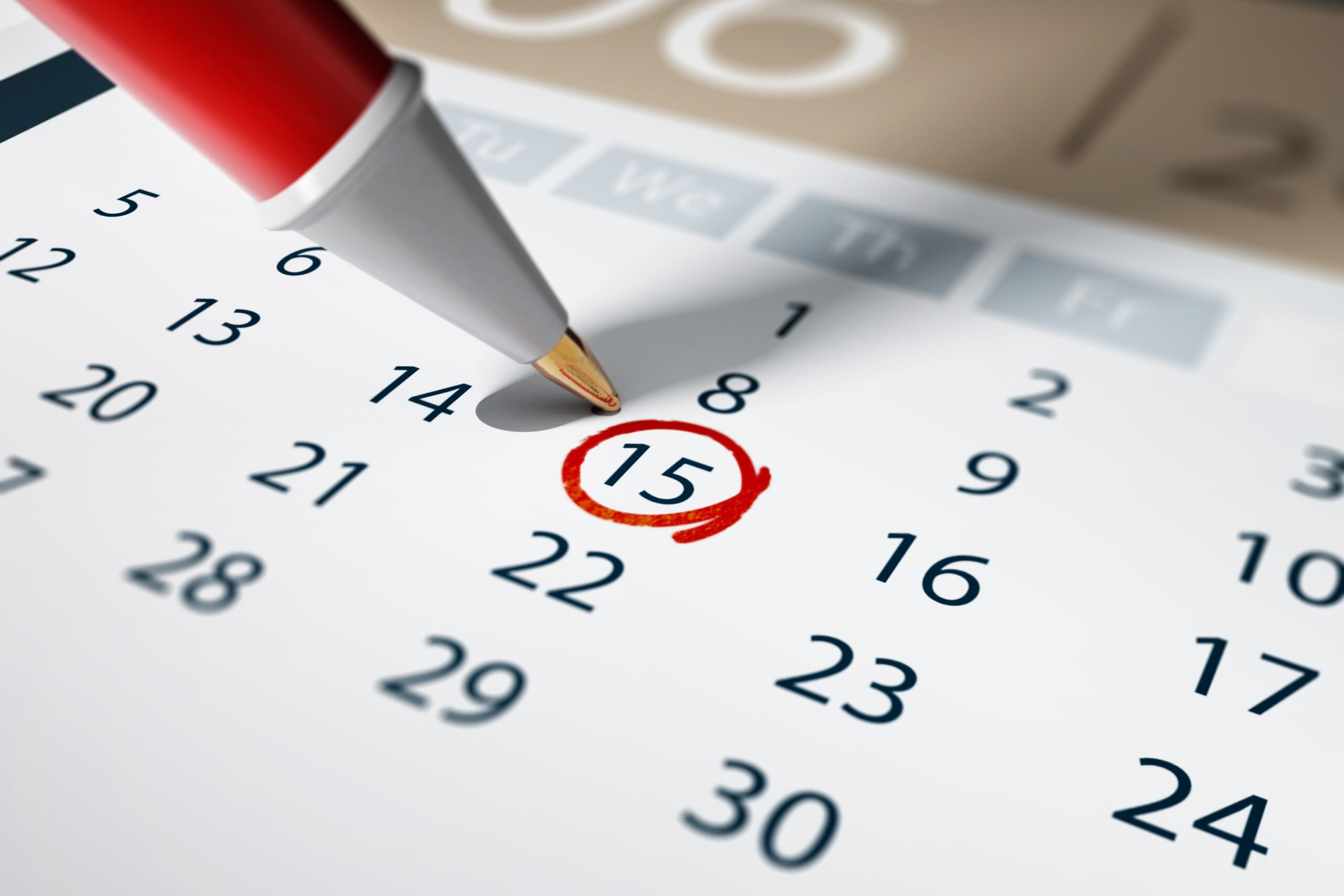 1316-A Stratford Road Southeast,
Decatur, AL 35601
US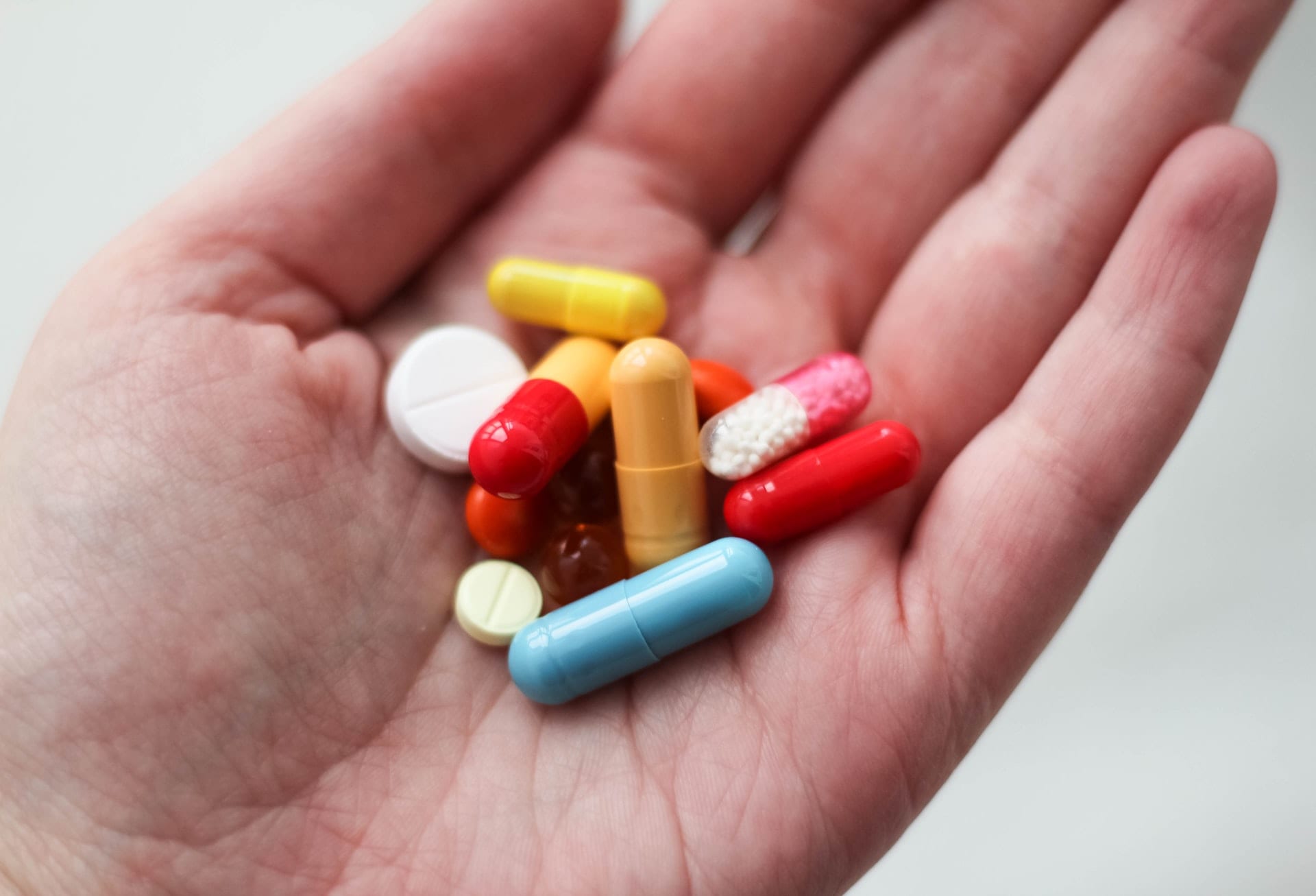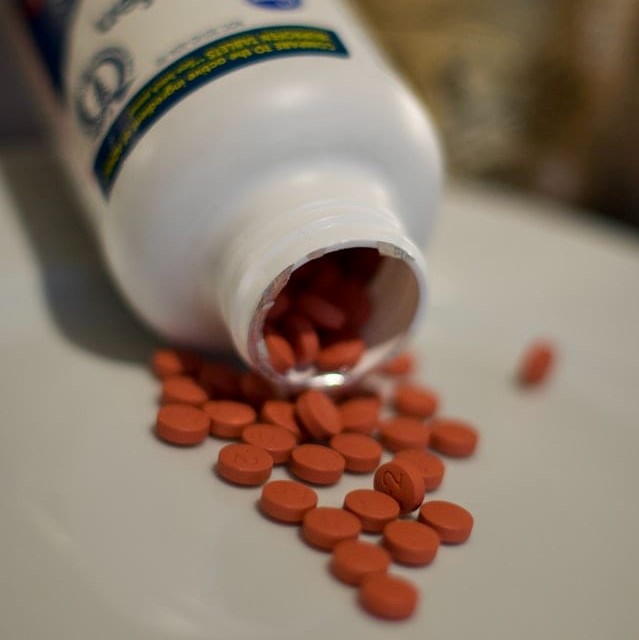 At Bendall's Pharmacy, we provide our customers with easy access to immunization. Our pharmacists are licensed to administer most vaccines without an additional trip or copay to your doctor. Your insurance can cover our vaccine services at little to no cost.
Get in touch with us to ensure you and your family are up to date on all your vaccinations.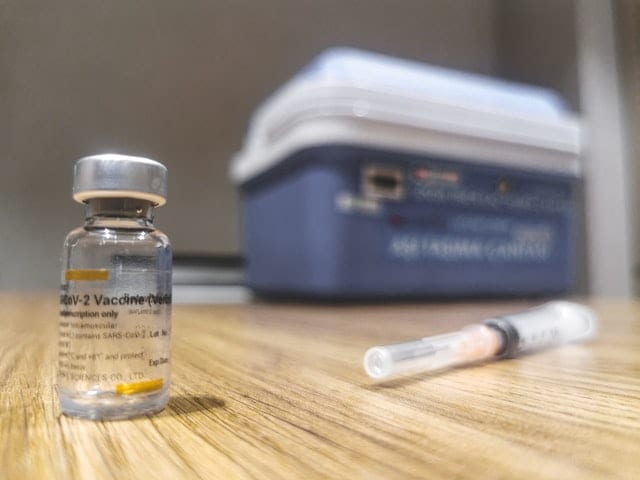 1316-A Stratford Road Southeast,
Decatur, AL 35601
US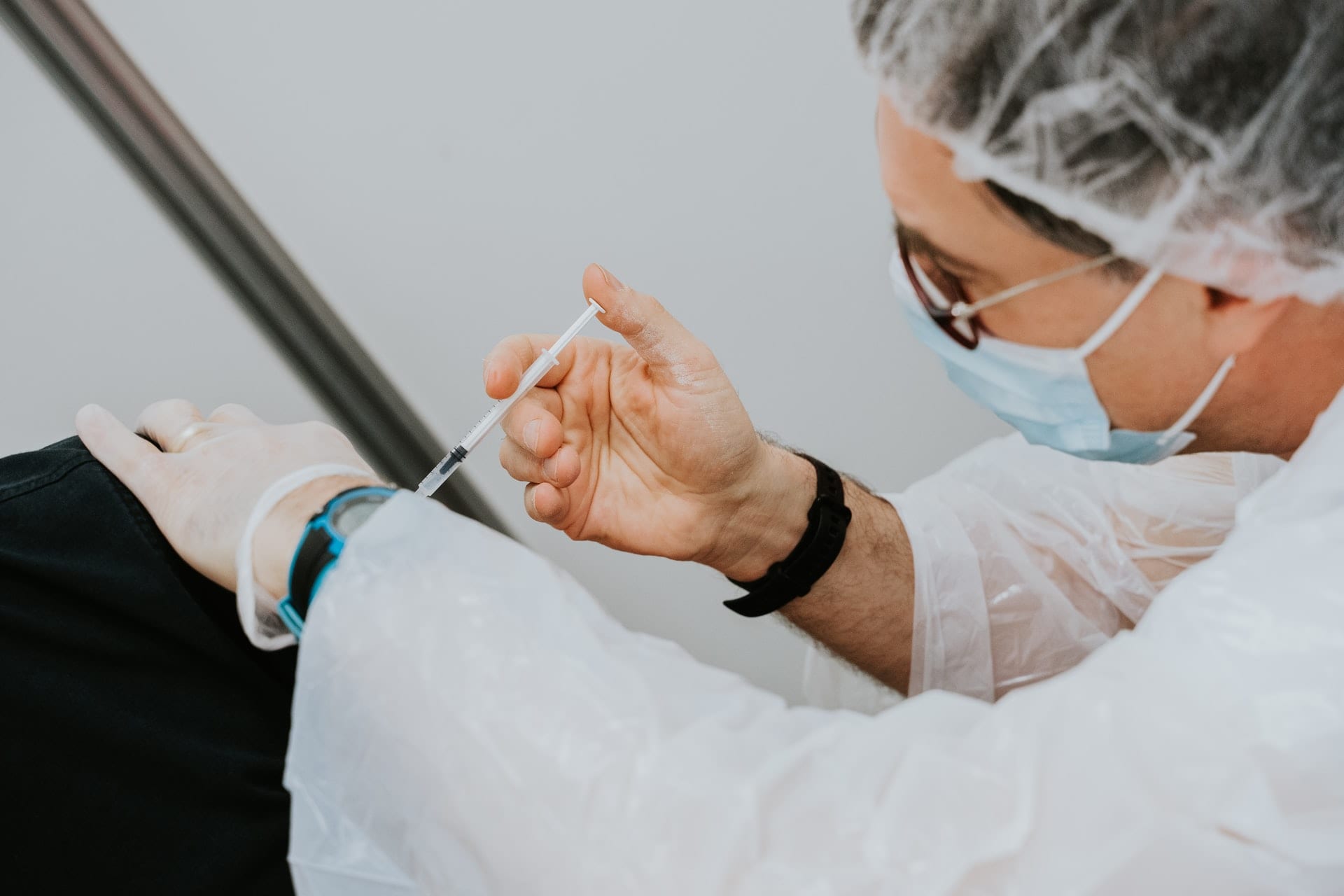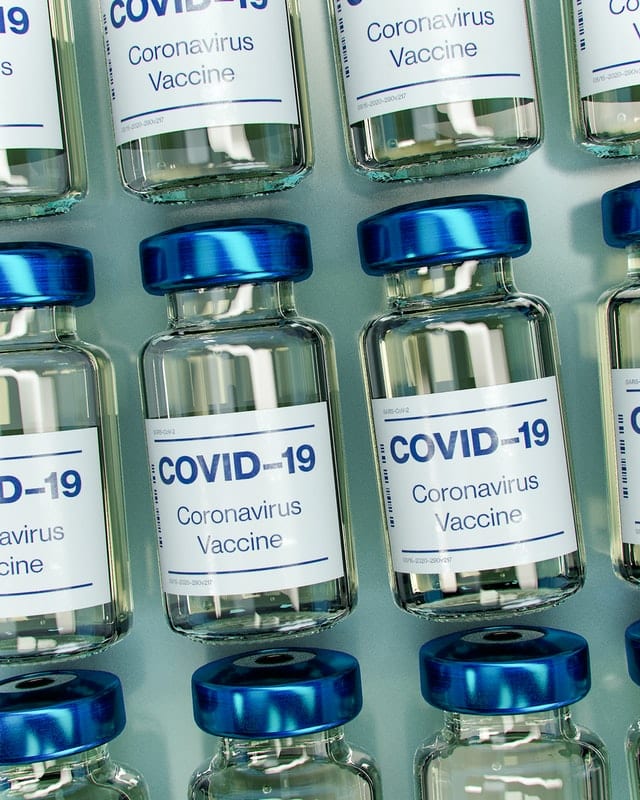 Solutions Rx offers high-quality, pharmacist-formulated supplements that were created with patients in mind.
Many common medications for diabetes, high blood pressure, cholesterol and birth control can cause drug induced nutrient depletion. The Prescription Support supplement is specifically formulated to help eliminate the side effects of nutrient depletion.
Solutions Rx also formulates a line of Probiotics, Vitamins, and other quality supplements that help combat high triglycerides, leg cramps, digestive issues and more.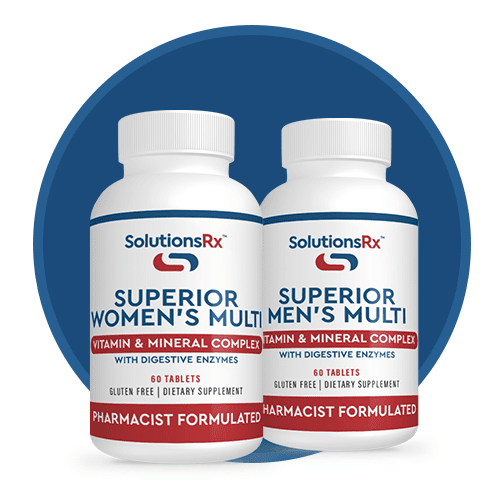 1316-A Stratford Road Southeast,
Decatur, AL 35601
US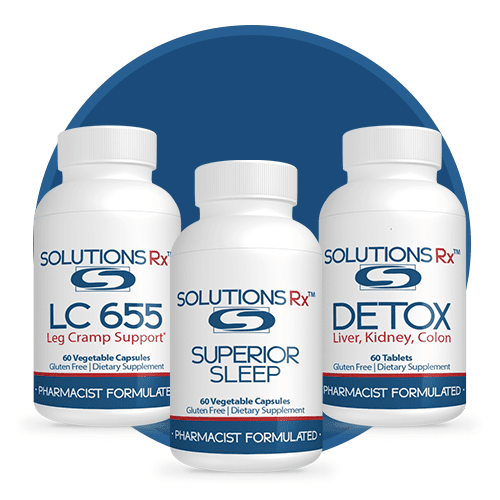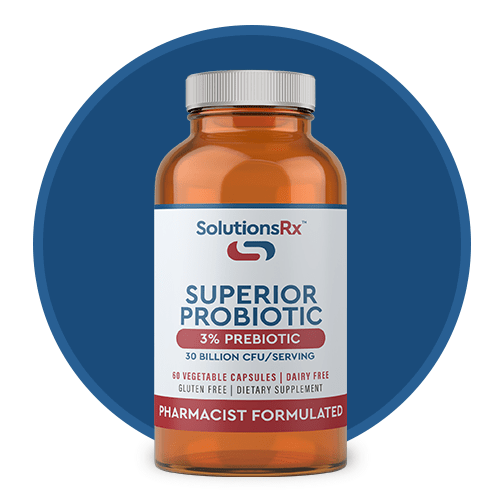 Using Medicine on Time takes the guesswork out of taking your medications.
No more sorting and no more hassle. With one monthly visit to our pharmacy, you will receive all your medications packaged in an easy-to-follow calendar layout. The packages are color coded to correspond to the time of day and each dose cup is labeled with the patient's name and a list of the medications included. Additionally, the detachable dose cups make it easy to take your medicine with you when you are on the go.
Let us help you make it easy to take your Medicine-on-Time.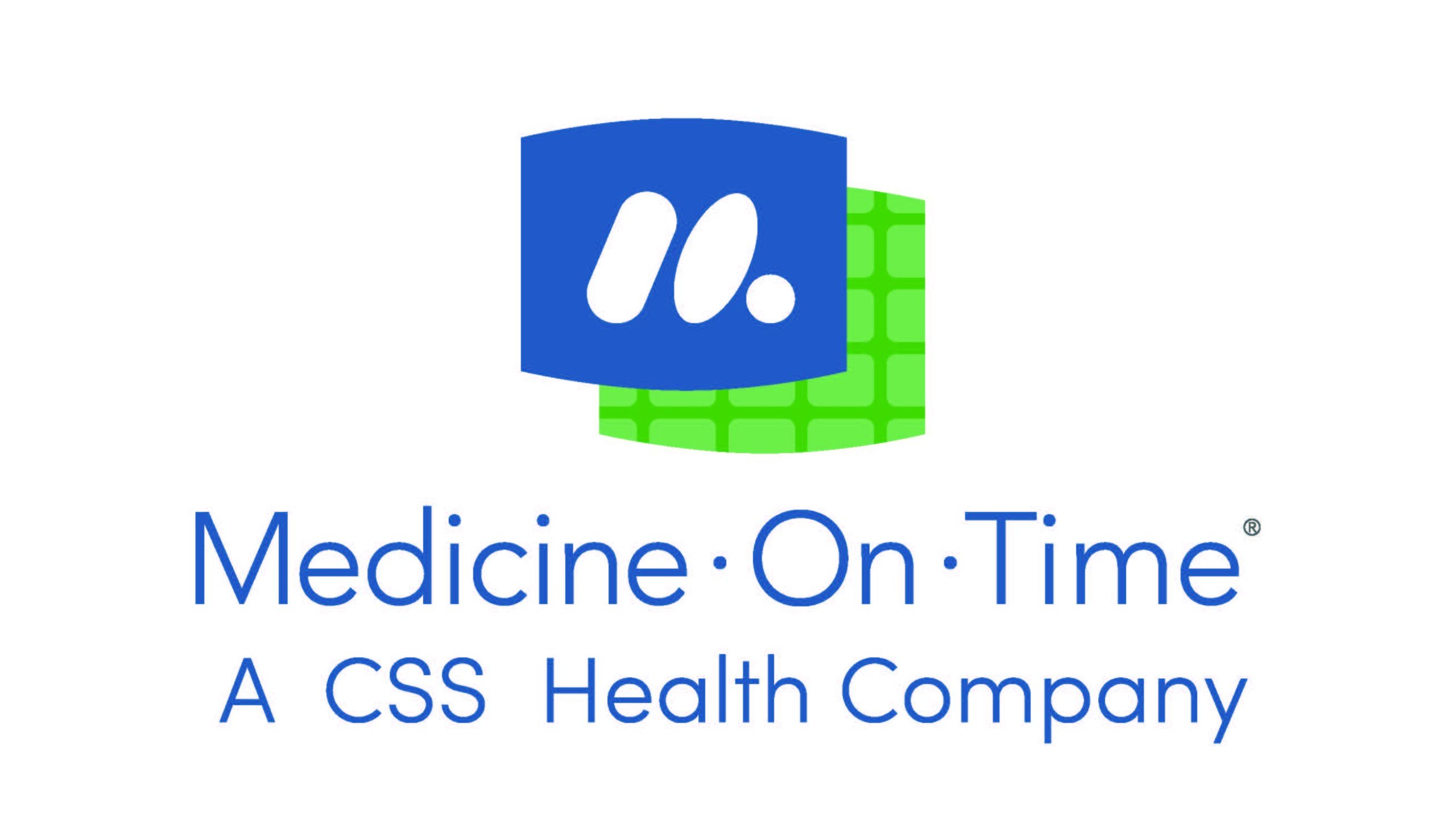 1316-A Stratford Road Southeast,
Decatur, AL 35601
US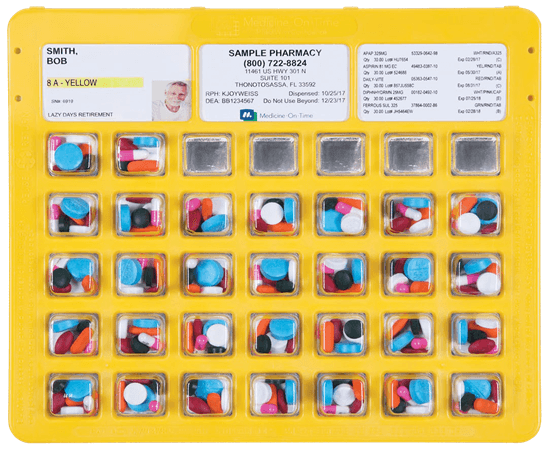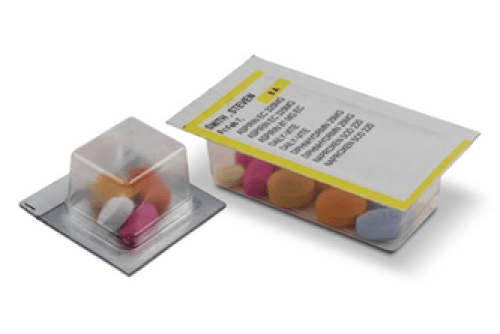 If you are a parent struggling to convince your children to take their medicines, we've got just what you need. FLAVORx is the safe and effective way to help children take their medications.
The flavors are sugar-free, allergen-free, gluten-free, dye-free, and casein-free. And with a wide range of flavors like Mighty Mango and Smashin' Strawberry, FLAVORx has accomplished the impossible—making medicine fun for children!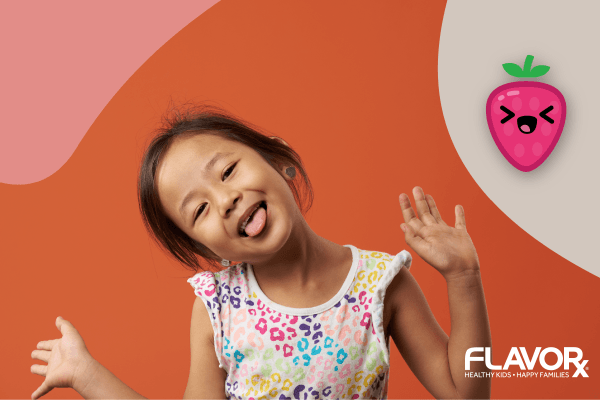 1316-A Stratford Road Southeast,
Decatur, AL 35601
US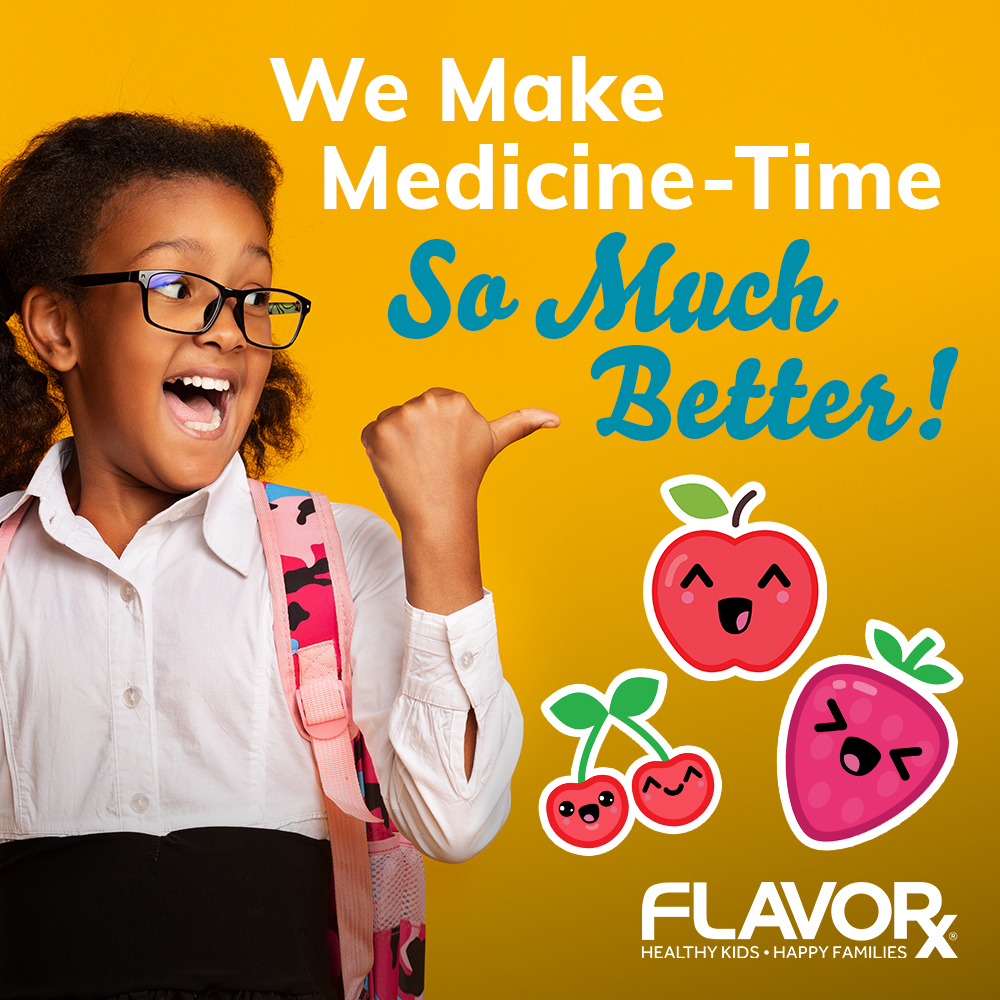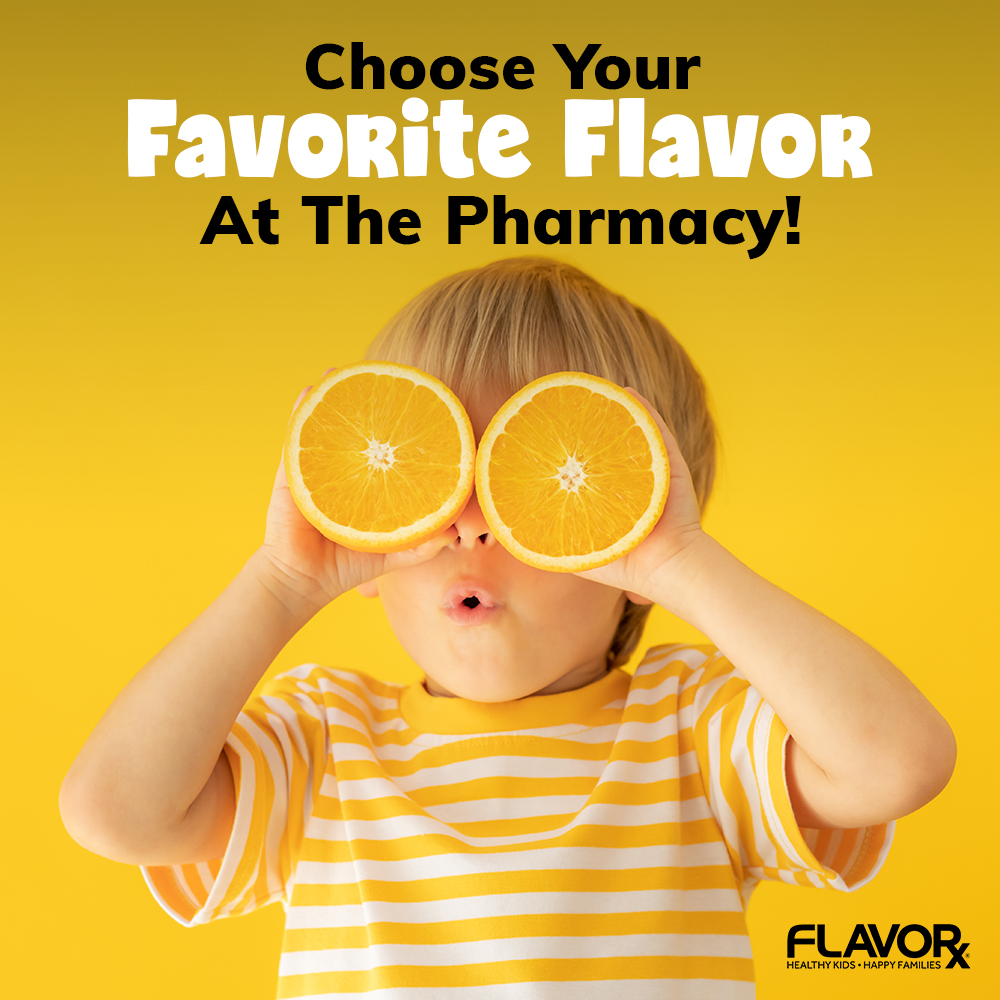 Medication Therapy Management
Medication Therapy Management, also referred to as MTM, is a comprehensive review of all your prescription and non-prescription medicines and dietary supplements. The goal of this review is to make sure that your medications are right for your health conditions and that they are all working together to effectively treat your condition.
If you take several medications, have several health conditions or are experiencing problems with your medications, you can benefit from scheduling an MTM. During your appointment, one of our pharmacists will perform an immunization review in addition to reviewing your drug therapy plan to help identify, prevent, and resolve any medication-related problems. You will also have the opportunity to ask questions and gain a deeper understanding of why you are on each medication.
Some Medicare Part D plans cover the cost of an MTM as part of their benefits. An MTM typically lasts about 15 minutes and concludes with you receiving an individualized action plan based off your current medication list. Call us to schedule your appointment today.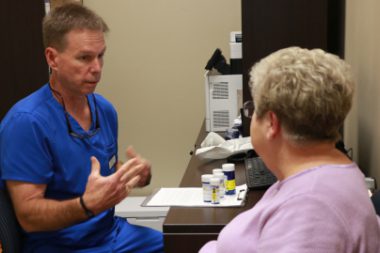 1316-A Stratford Road Southeast,
Decatur, AL 35601
US
Sockwell socks is commited to making the highest quality products that Help People Feel Better in Style. Sockwell believes in sustainable sourcing, modern design, and continually investing in technology to improve fit and performance.
Every Lifestyle Compression sock includes four zones of graduated compression, an ultra smooth toe close, and feature-rich construction for an all day fit. Plus, their custom-crafted yarn blends help to keep feet dry, prevent blisters, and regulate temperature.
Slip on a pair of Sockwell Graduated Compression socks to help energize your step whether you are at work, at play or anywhere in between. They are your best choice for comfort , support, and style!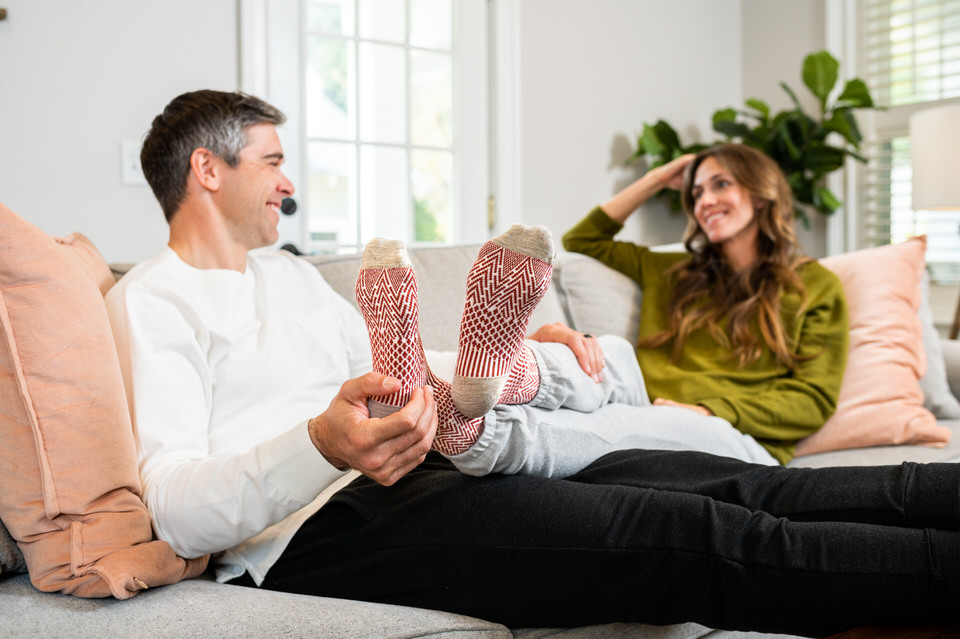 1316-A Stratford Road Southeast,
Decatur, AL 35601
US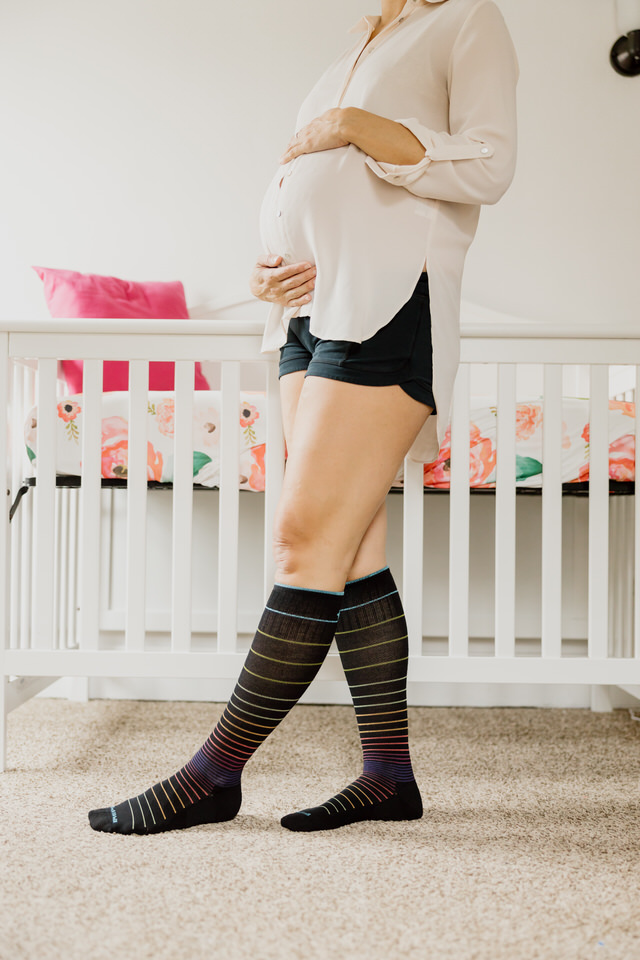 Durable Medical Equipment
Bendall's is here to help you with all your diabetic supply needs. We also carry colostomy supplies, nebulizers and breathing treatment medications. Bendall's plans to expand into breastfeeding supplies in the near future. If you have a special medical equipment need, please contact us. We would love to help you!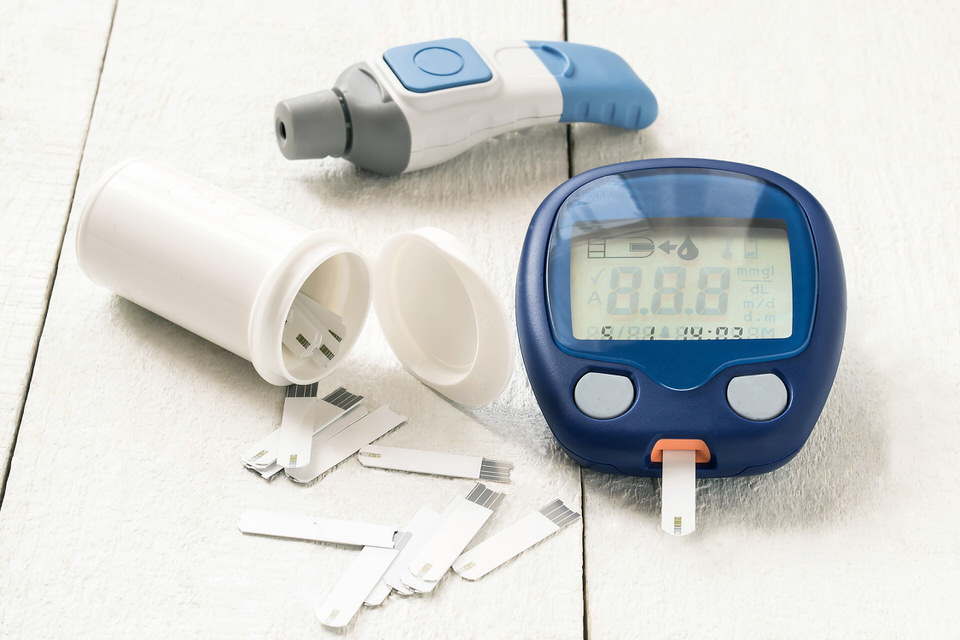 1316-A Stratford Road Southeast,
Decatur, AL 35601
US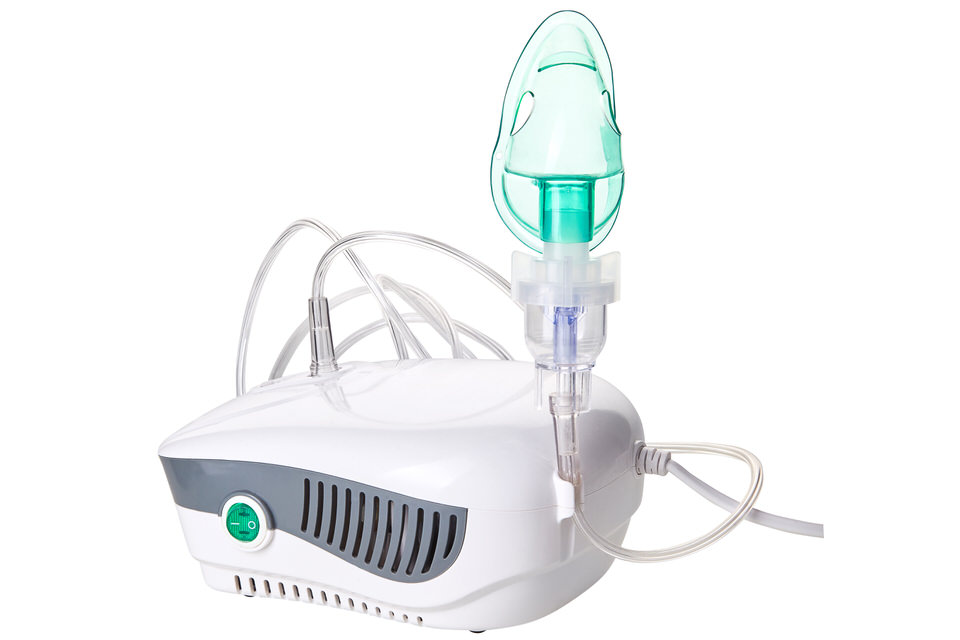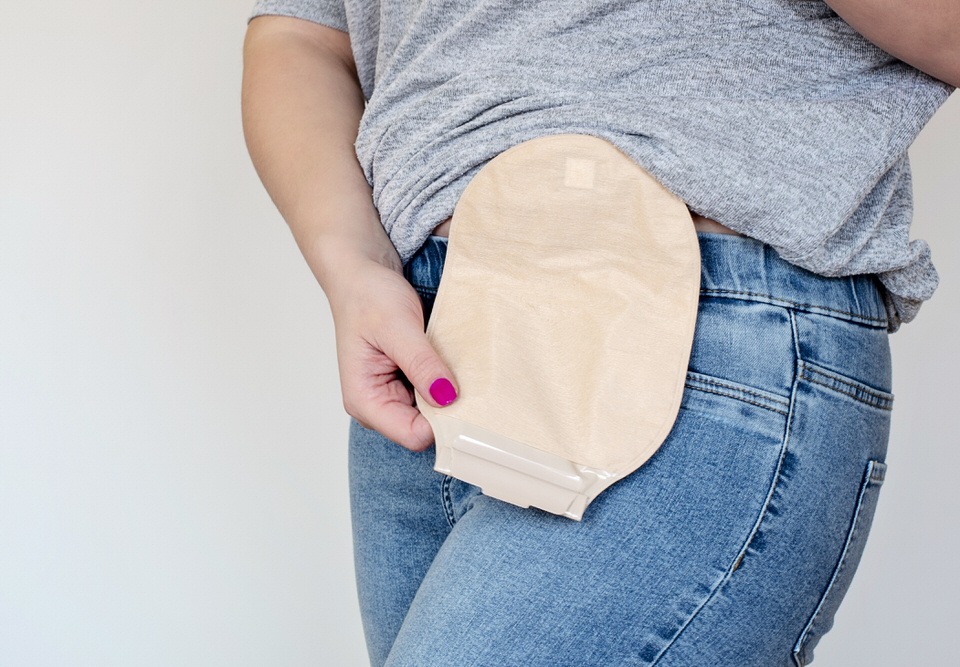 Your Trusted Local Pharmacy

Address
1316-A Stratford Road Southeast,
Decatur, AL 35601
US